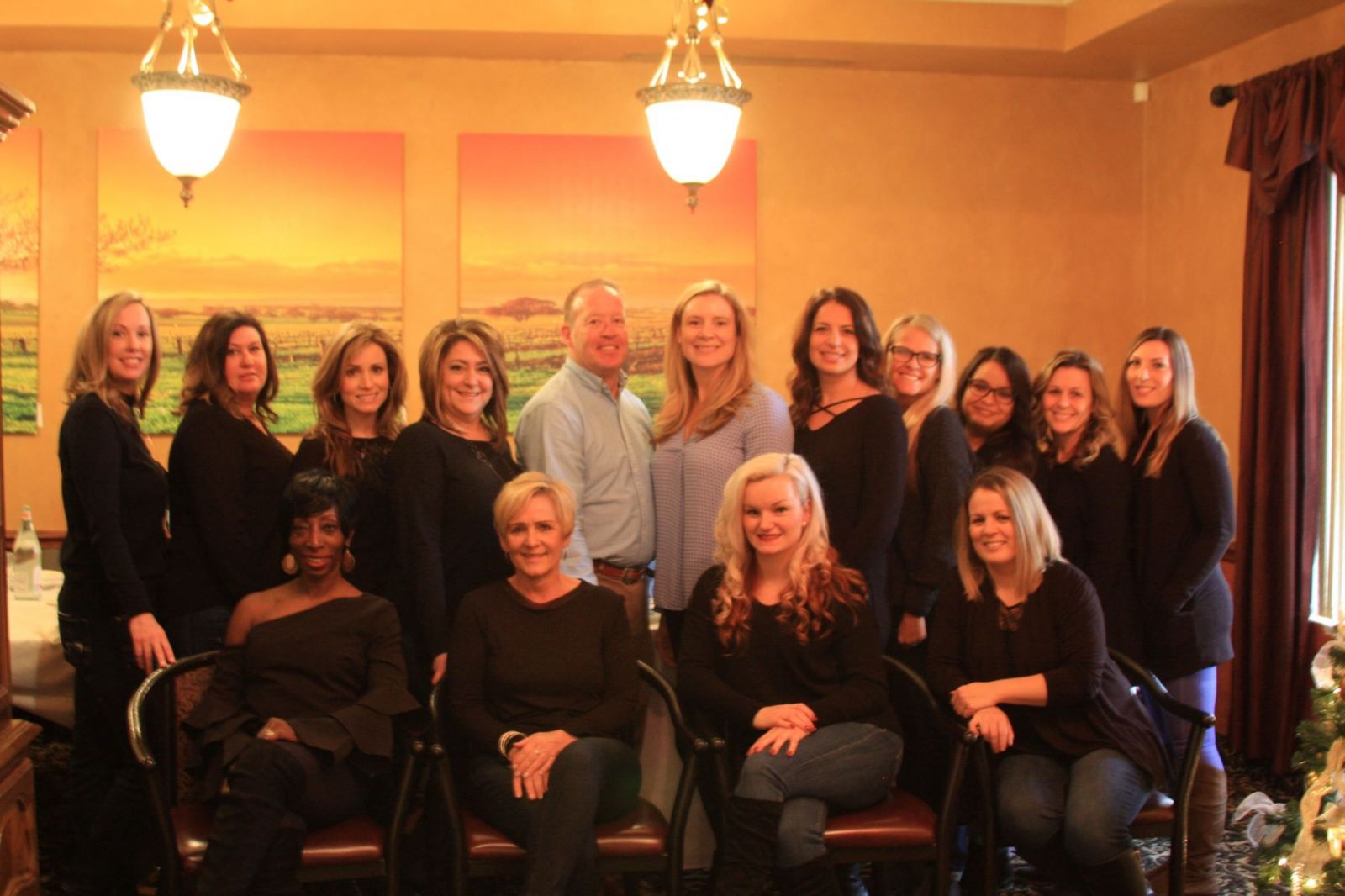 We recognize that all of our patients are unique and deserve to receive orthodontic care that reflects their individual needs. Our experienced and talented team is committed to working with you and your family to create a comfortable, stress-free, and rewarding orthodontic experience every time you visit our practice. We are pleased to welcome you and your family, and we look forward to working with you.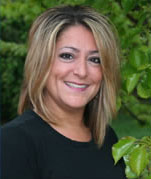 Marisa
Marisa is our new patient treatment coordinator who evaluates new patients, reviews their treatments, takes their initial X-rays and photos, reviews their finances, and schedules their starting appointments. With her welcoming smile and caring manner, she is just the person to put first time patients at ease to make them feel at home. She began working in the dental field in 1982 and has been with us since we opened in 1991. Marisa loves being with her coworkers and meeting new people every day. Everyone in the office follows the motto, "treat people the way you want to be treated," and Marisa is a perfect example of just how this works! She has two beautiful children and grandson and loves being a mom and nana as well as being on the Nolan and Guest Orthodontics team.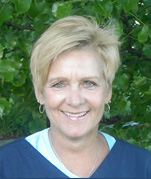 Lori F.
As our new patient treatment coordinator, Lori knows that patients can be nervous about their first time in an orthodontist's chair. With her caring nature, she manages to make every patient feel like family right away. Lori's duties include evaluating new patients, reviewing the treatments they need, taking their initial X-rays and photos, reviewing finances, and working chairside when she's needed. She has been with us since 1999 and been in the dental field since 1973. Lori loves being a part of a team that is so committed to creating better dental health. She also enjoys working with us because we seem more like friends than bosses, which makes for a great atmosphere. Lori is the mother of one son, who is married. She is a grandmother who loves to golf, ride her motorcycle, work out, travel, and spend time with her family and friends.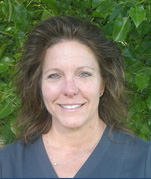 Dawn
As our financial coordinator and front desk manager, Dawn is who our patients go to for creating a payment plan that works with their budget. Dawn really knows her stuff and is great when it comes to working with our patients, helping them to feel comfortable with handling their payments. She loves working with us because of the love and care we have for our staff and patients. Dawn started working here in 1999 and has been in the field since 1983. She is married to her wonderful husband of 29 years and has three beautiful children. She enjoys working out and traveling.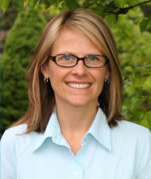 Paulette
Paulette is our clinic coordinator, working to keep everything here on schedule so that nobody has to wait! She also is in charge of the daily schedule and product ordering, and works as a chairside assistant when she's needed. She began with us when she started in the dental field in 1994. Paulette appreciates the care and thoughtfulness that makes our office so warm and professional. She is happily married and has two great sons. The family enjoys taking vacations to Florida and going to concerts, spending time with their dogs, and going to Tiger games!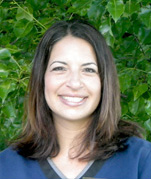 Michelle
With her cheerful, caring manner and positive outlook, Michele works as a chairside assistant and is also responsible for downloading patient photos. She began working in the dental field in 2000 and has been with us since 2003, helping to make our practice as cheerful and family-oriented as it is. Michelle looks forward to each day when she can help people feel good about their smiles. She lives in Canton with her husband and two daughters and loves spending time with her family and going on vacation.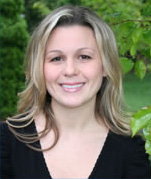 Mickey
Assisting us in patient care, Mickey is one of our chairside assistants who began working in our office in 2008 after starting her career in 2001. Mickey is a big fan of the kids and loves seeing the huge smiles on their faces once they get the great results they deserve. She enjoys the easy going, caring, and respectful atmosphere we have at the office and she's a big part of our dental care family. Mickey is the mother of two children and loves running and softball.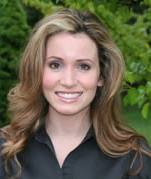 Angie
As our lab technician, Angie started with us in 2008 and is in charge of the office laboratory, which keeps her very busy. She makes retainers for our patients, creates impressions, and also makes models. Above all, Angie is our professional office cookie baker, which makes her one of the most popular members of our staff! With her outgoing and sweet personality, Angie's favorite part of her job is helping people feel good about themselves, which she has been doing in the dental field since 2004. She says she loves working at our clinic because of our caring attitude towards everyone, and she contributes to this in spades. Angie enjoys spending time with her husband and three sons, baking, walking, and hanging out with friends.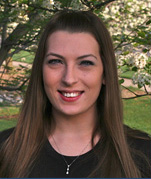 Lori L.
Lori Leigh loves seeing our patients' smiles when they get their braces off. She started chair side assisting in 2014 with our office and is a wonderful addition to our team. She is a great team player, always pitching in with sterilization and enjoys helping in the lab with retainers. When she is away from our office, Lori enjoys fun activities with her son, her family and friends.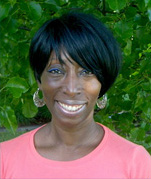 Veda
Veda has been working in orthodontics since 1980 and we have the privilege of her joining our office in 2014 as an experienced chair side assistant in 2014. Veda loves meeting new patients and families in our office and working with the "awesome" doctors. She also loves working out, fitness and leading a healthy lifestyle. Veda loves to dance, kickbox and spends most of her time outside of work as a personal fitness trainer.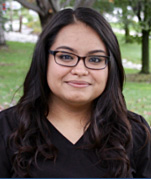 Priscilla
Priscilla is our newest chair side assistant joining us in 2016. She loves interacting with the patients and seeing them smile. She enjoys her time at work as well as at home spending time with friends and family.